DISCOVER MÁLAGA'S NATURAL RHYTHM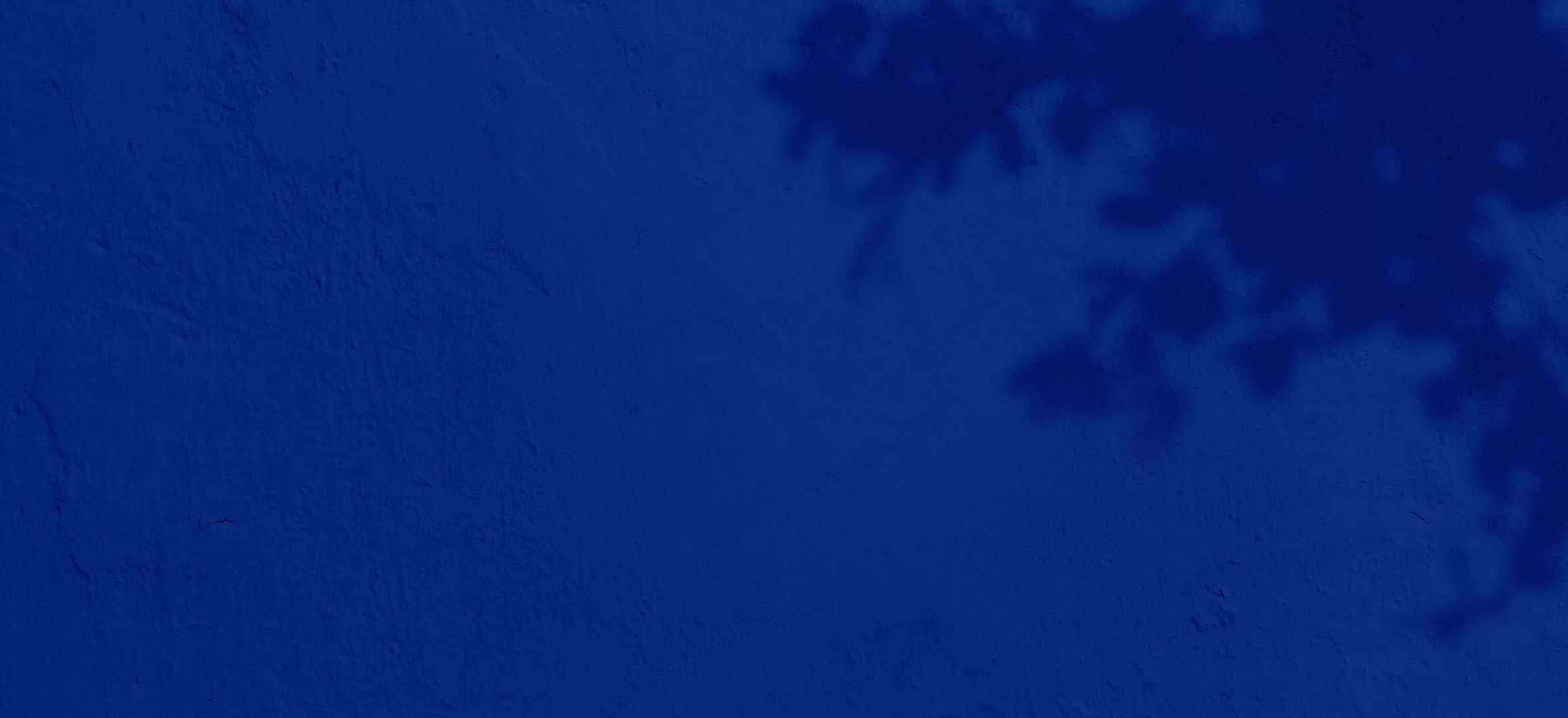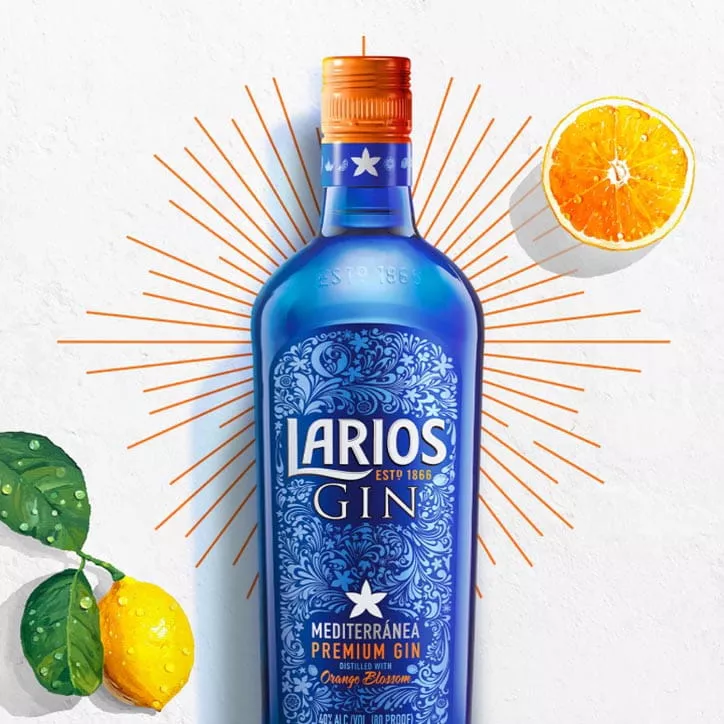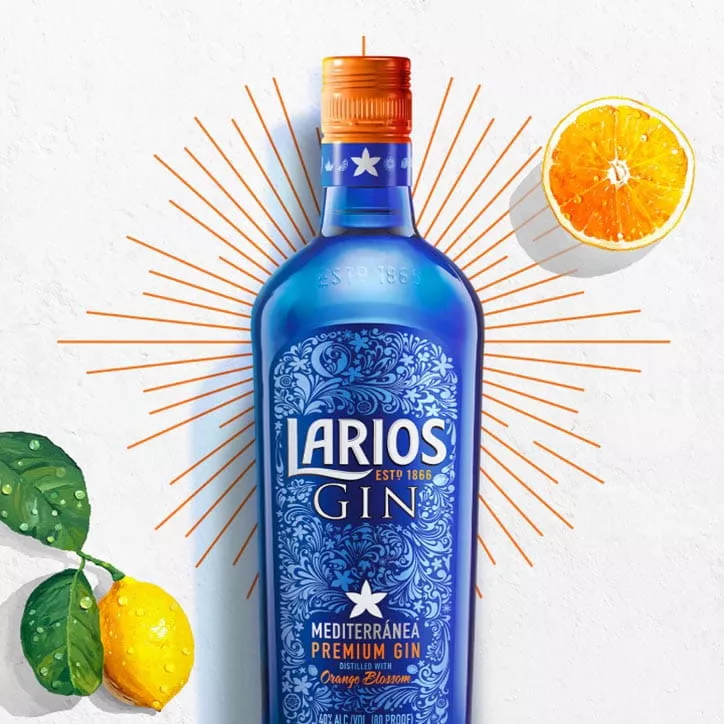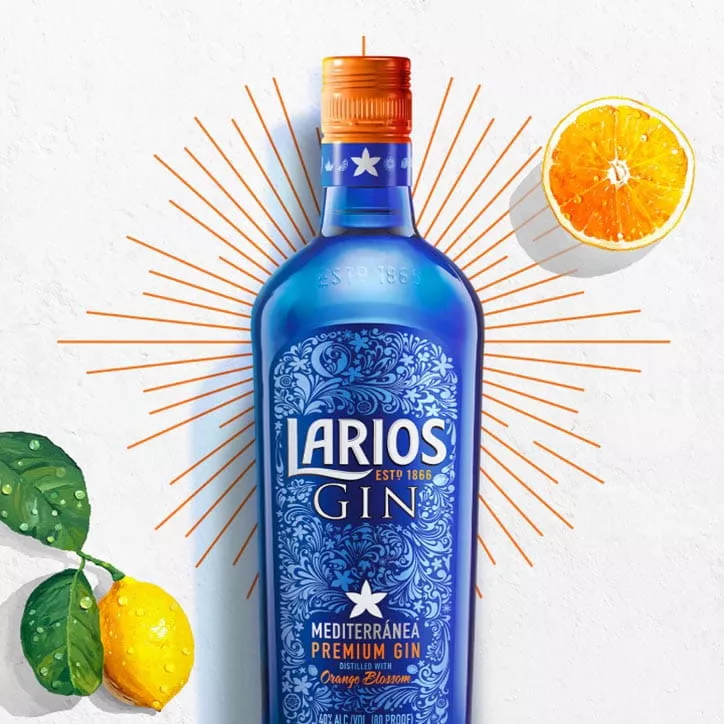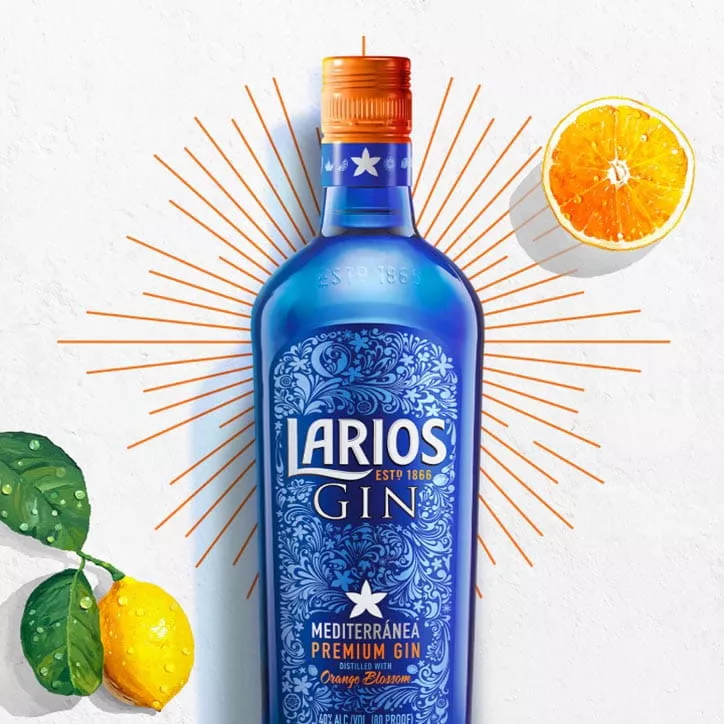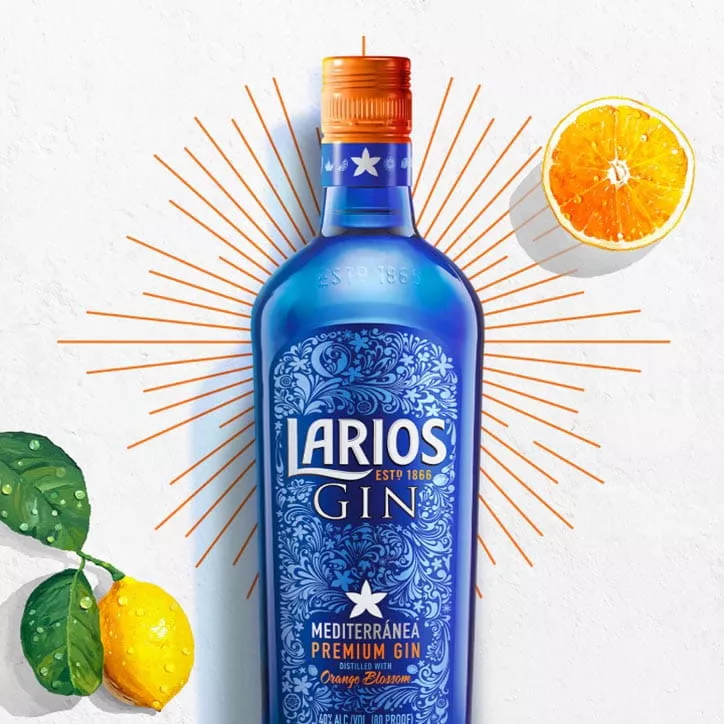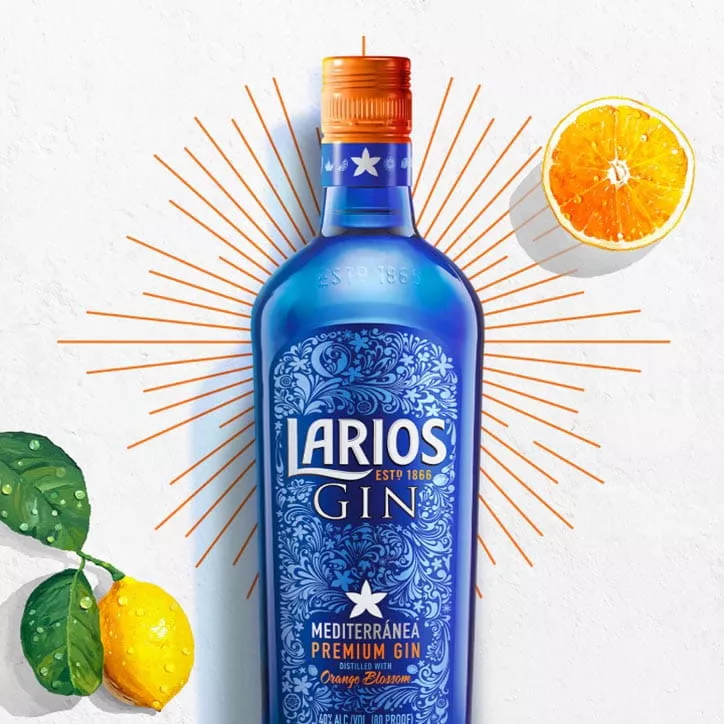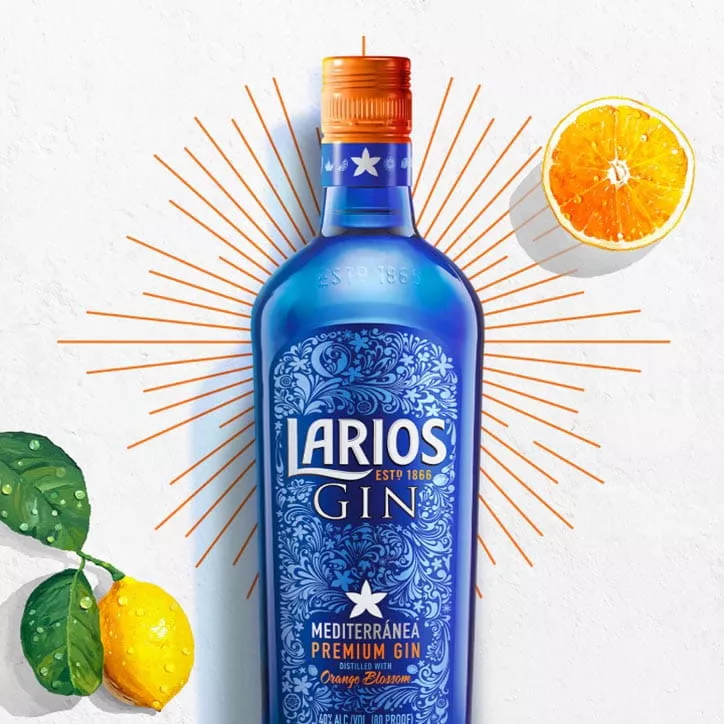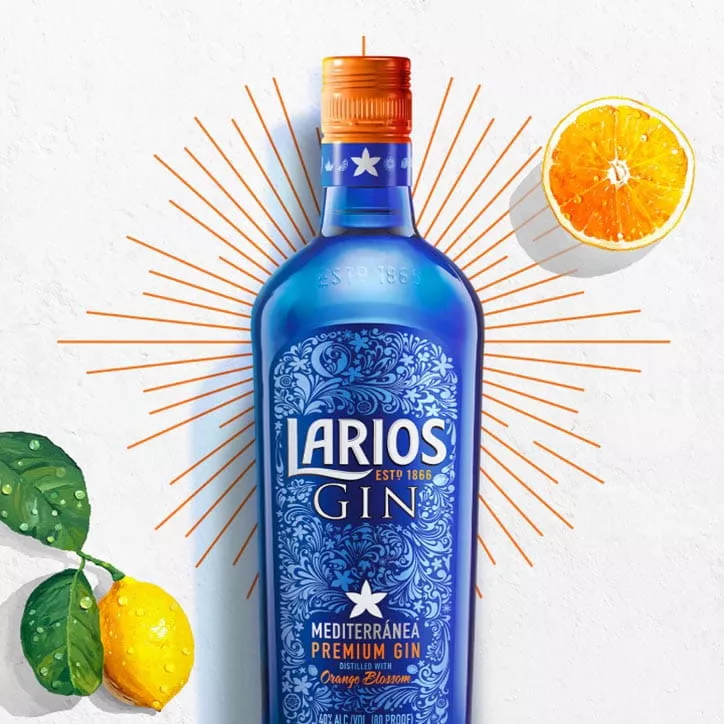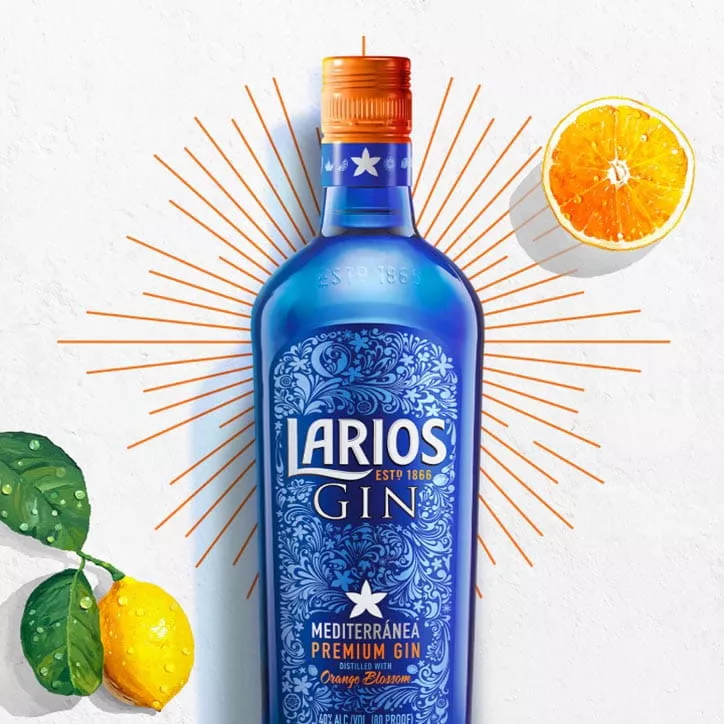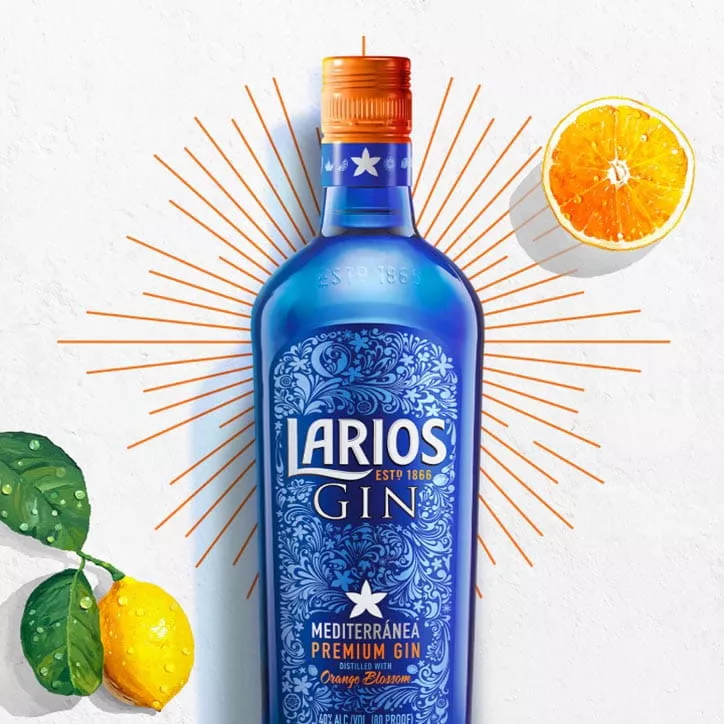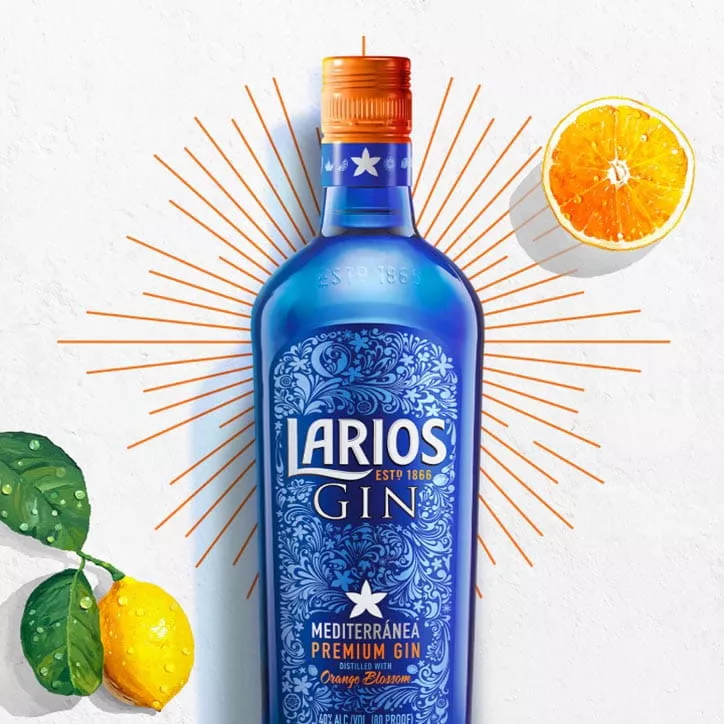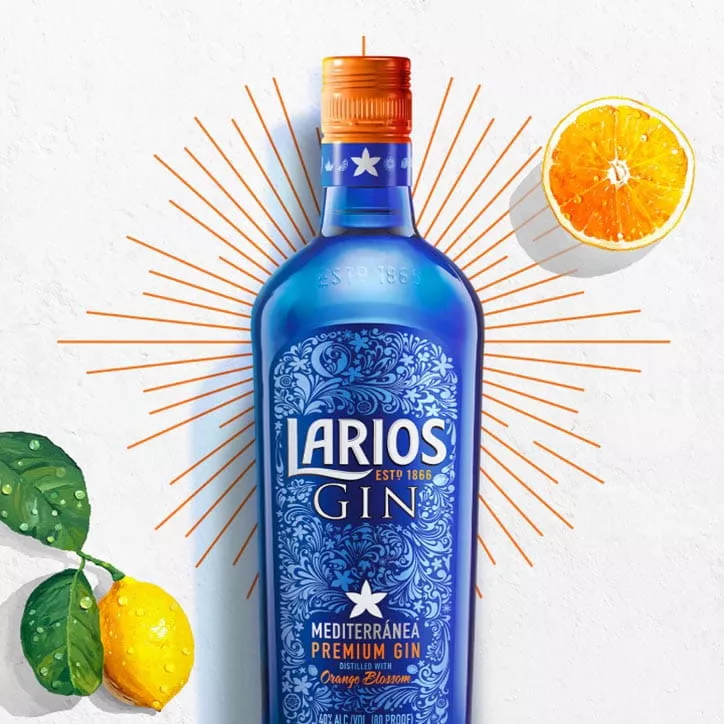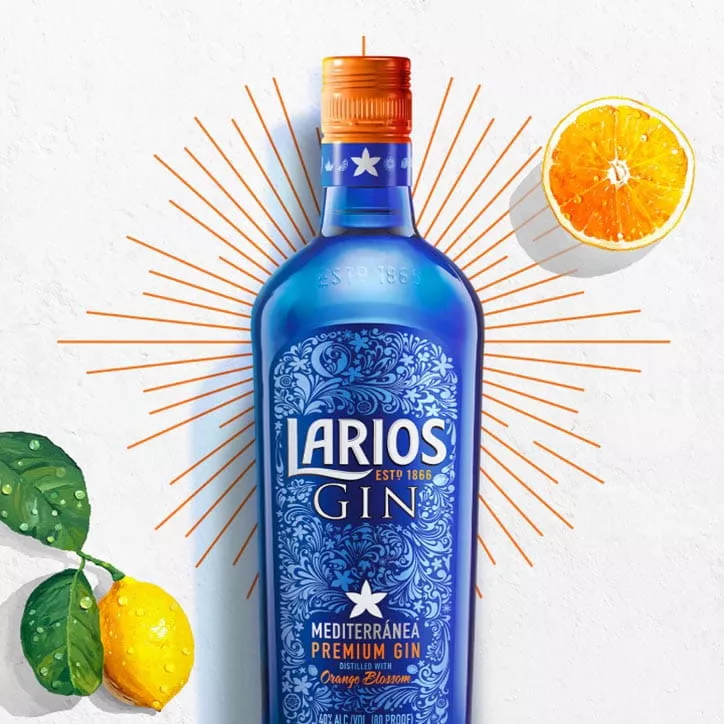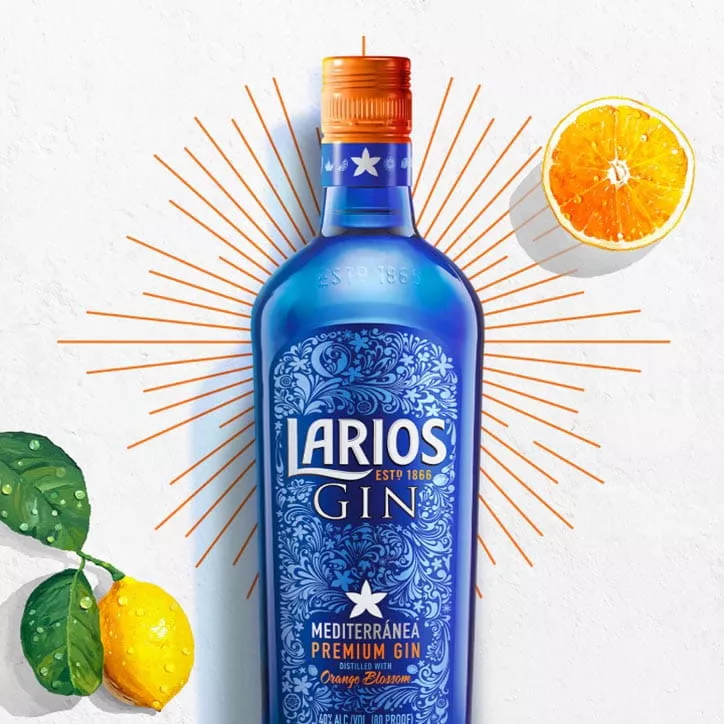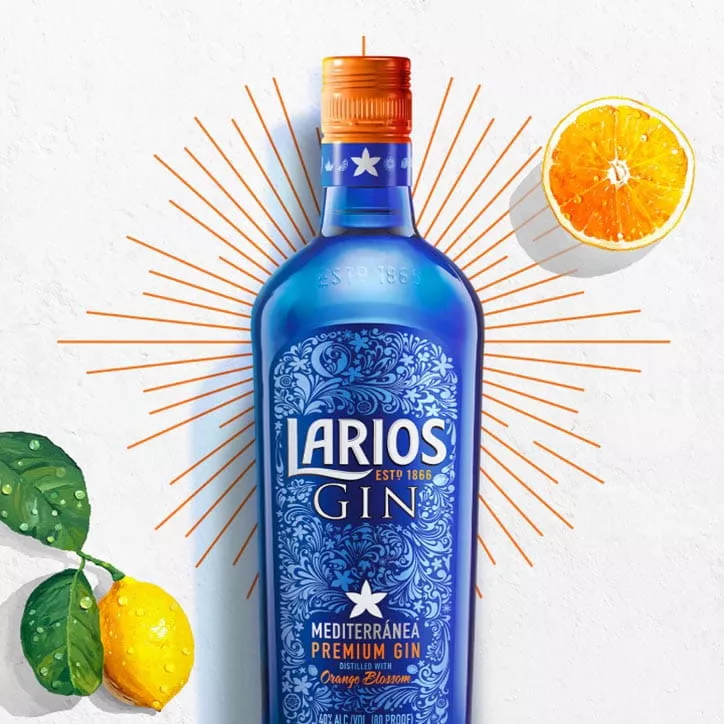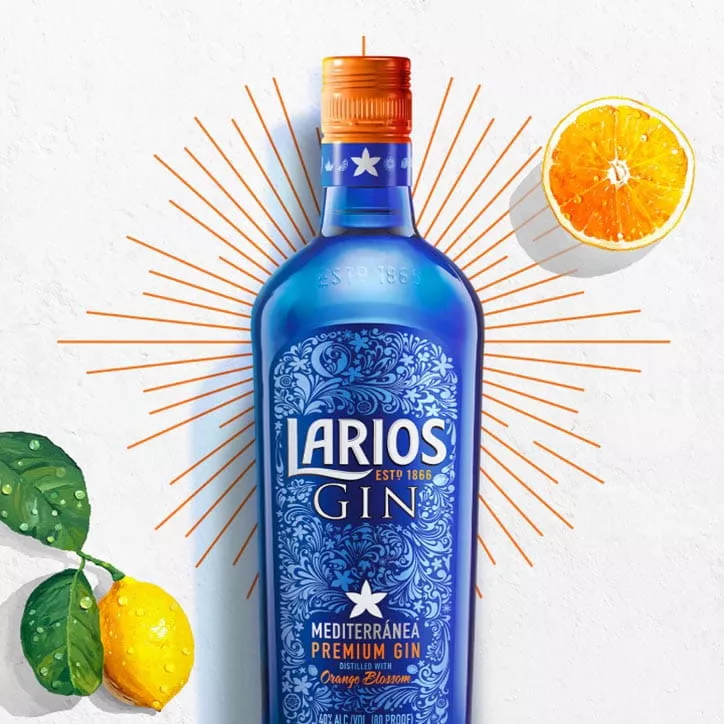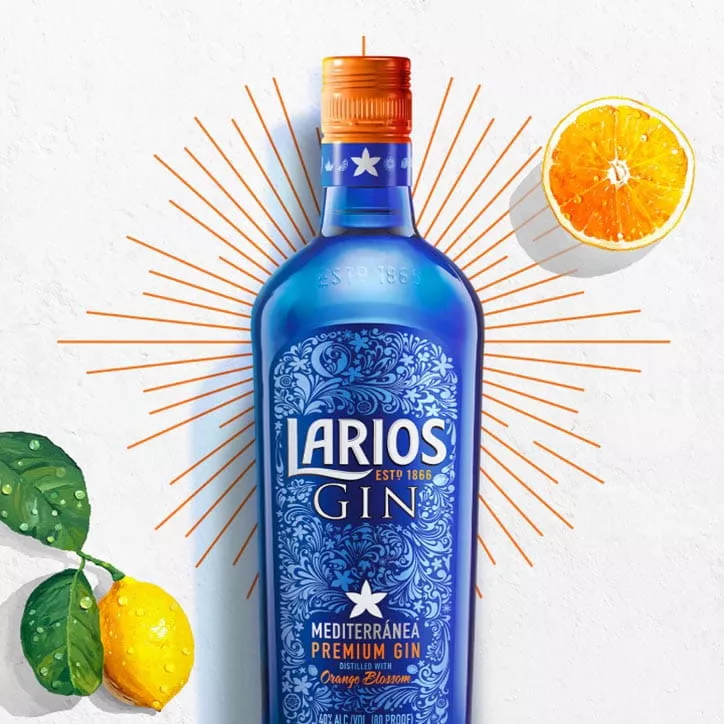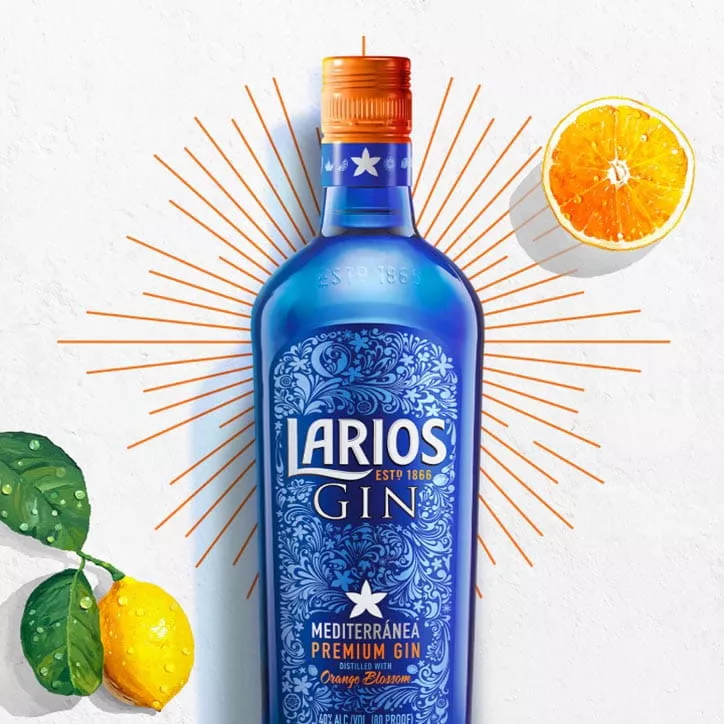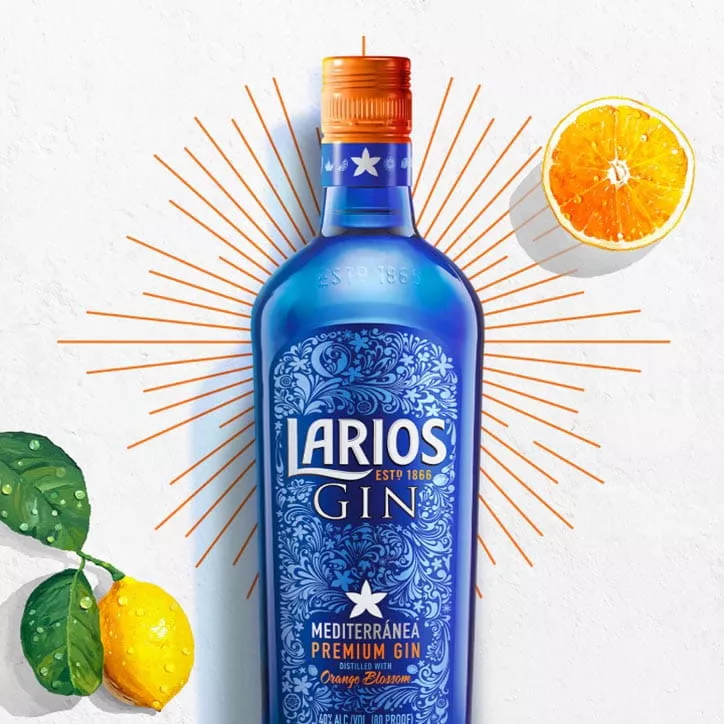 1712
1800
1865
1887
1920
1933
1940
1960
1980
1997
2005
2007
2009
2014
2016
2017
2018
2019
2021
How do you do, Gin?
The English occupy the Balearic Island of Menorca and the Gin culture begins its first primitive steps around Spain.
Welcome to Malaga
Pablo Larios and his sons emigrate to Málaga by sea from Logroño in search of weaving a new fortune in the south. Casa Larios begins life as a textile business first in wool, then in cotton imported from the Antilles. Pablo's entrepreneurial spirit and business savvy pave the way for the Larios family's influence in Málaga and across southern Spain.
Larios spirits is born
Martín Larios y Herreros, son of Pablo Larios becomes the first Marquis of Larios, receiving the title from Queen Elizabeth II. With the industrial revolution in full swing, he seizes the opportunity to innovate and registers Larios as a spirits company. A highly accomplished businessman, his methods and approaches are imitated by businessmen all over Andalusia.
The first citrus burst
The Mediterranean style gin we know, and love is still a twinkle in the Larios Family's eye, as they create and establish the Guardiaro Industrial and Agricultural Society. Casa Larios turns its hand to cultivating various crops and begins to grow the oranges and lemons in Andalusia fields that would later be used in Larios Gin.
Distilling the future
A Spanish Royal Decree regulates the gin manufacturing process, requiring it to be made from grain brandy. A couple of years earlier, the Larios family had gained ownership of "Jiménez y Lamothe", a prestigious French business whose magnificent 1866 brandy would become the pride and joy of the Larios distilleries. The seeds of a bright future are sown.
Wings and roots
The third Marquis of Larios, Jose Aurelio Larios, who has been busy expanding the Larios business nationwide, decides it's time to invest in gin production. He waves adios to Larios and Co. and we say hola to, Larios, S.A., a new brand, which at the same time incorporated gin.
Making history and herstory
Ángeles Gutiérrez de Gallarza, the widow of José Aurelio Larios leads the Larios business – quite remarkable in those days. She later remarries General Eduardo González-Gallarza and hands the reins to him.
Number 1 in Spain
Larios becomes Spain's best loved gin
From Malaga to the world
Larios becomes the most popular gin in Europe and the 3rd most consumed gin in the world
Changing hands
Rafael González-Gallarza, son of General Eduardo González-Gallarza sells the family business to Pernod Ricard
Changing Fortunes
Fortune Brands (later part of Jim Beam) acquire Larios from Pernod Ricard
Changing bases
Distilling and bottling operations of Larios move to Segovia
A star is born
Launch of Larios 12 (later known as Larios Gin) as jewel and flagship
New Horizons
Larios launches its "Mediterranean Spirit" strategy, giving its entire brand an overhaul and a return to its beloved roots… which is, of course, a resounding success.
150 years of Buena Vida
To mark 150 years of passion for the buena vida, Larios launches the new Larios 150 as part of its premium range, which includes Larios Dry and Larios Rosé.
Facing forward
Larios' reputation continues to grow. Our gin wins a variety of prestigious awards, including "Product of the Year 2017" for Larios Rosé under 'Alcohol' category awarded by 'Product of the Year'.
Lights, camera, action!
Our first film. As we hold on to the top slot as Spain's most beloved gin, Larios releases its first brand film: "Another one of those dreams of yours", directed by Diego Postigo, with costumes designed by Palomo Spain. And… to top it all, Larios Citrus joins the family.
Larios on the red carpet
Larios produces the videoclip "Another place" in collaboration with Alizzz, and the artist Paula Cendejas, with costume design by Juan Vidal. "Another one of those dreams of yours" wins bronze at the London 2019 Brand Film Festival in the foreign language category.
Don't imitate, innovate…
Larios Provençal is launched, reiterating our commitment to innovation and moving with the times and tastes of our consumers. The same year, Larios Dry dazzles with a new label design.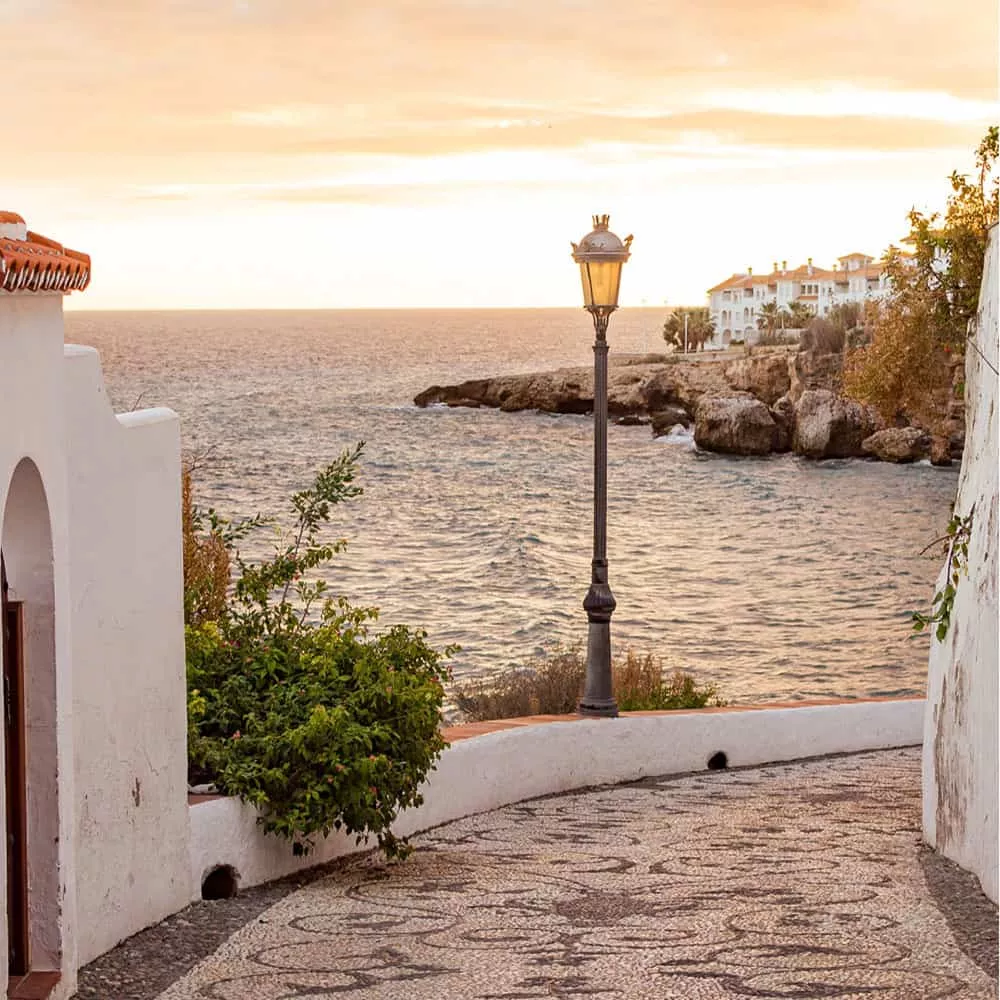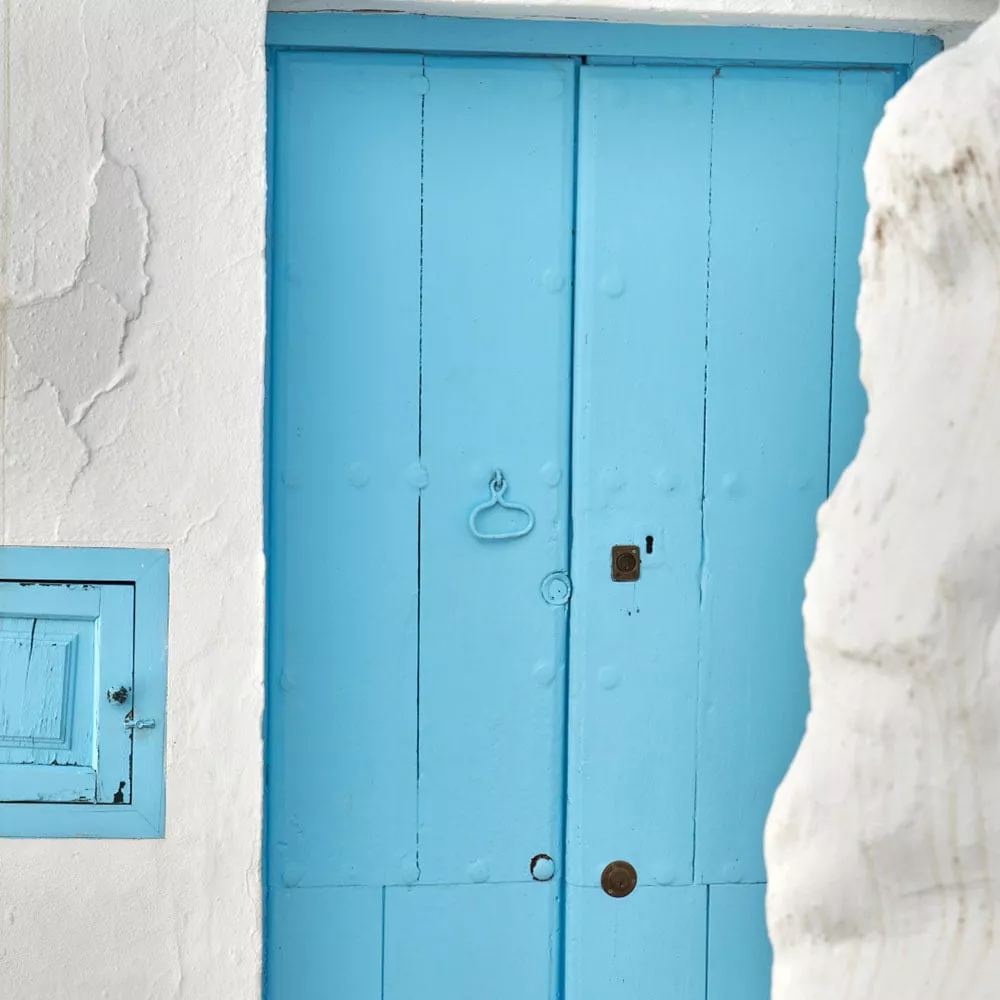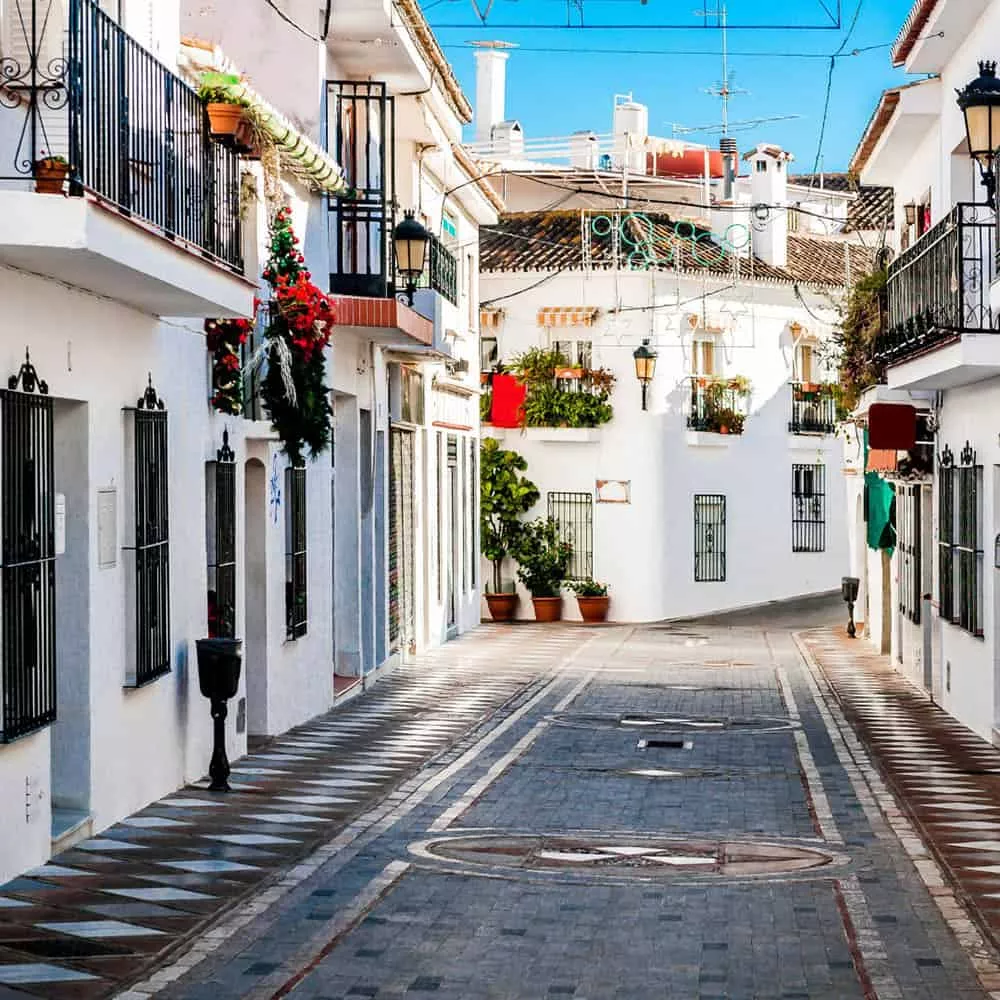 WHO WE ARE
We believe everyone can find their natural flow in Málaga's rhythm. Subtle juniper and bold orange blossom embody the buena vida. Let go and celebrate what truly brings you joy.
Closeness is at the heart of all we do. For us, the best moments in life are those shared as the sun melts and we raise a glass to all we know and love.
We use locally-inspired ingredients to promote the prosperity of our homeland. By sharing our essence and rhythm, we invite you to enjoy the buena vida, while drinking responsibly. Historical Quote
OUR DREAM WAS TO CREATE THE ORIGINAL MEDITERRANEAN GIN THAT CELEBRATES THE SPIRIT OF MÁLAGA
LARIOS FAMILY
Founders
THE BUENA VIDA MOMENTS
Have a look through some of our Larios moments, including experiences, our people and our land.