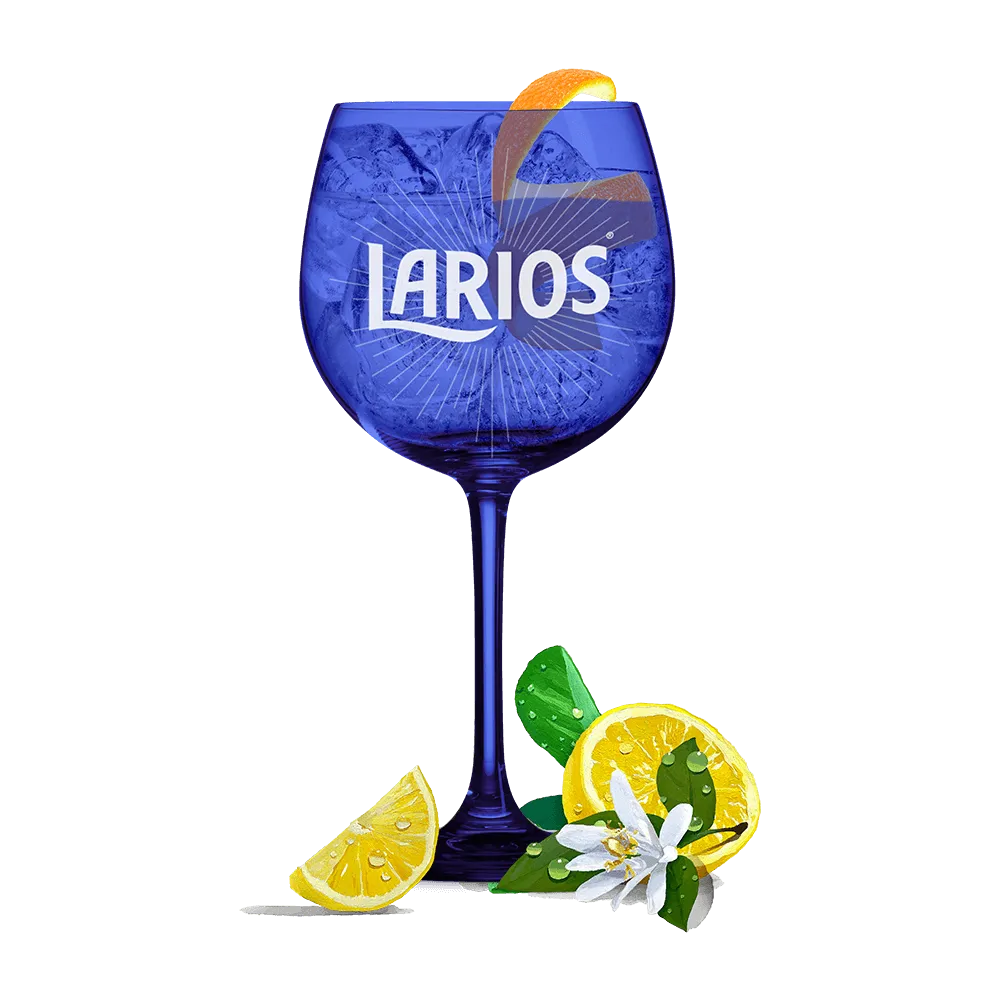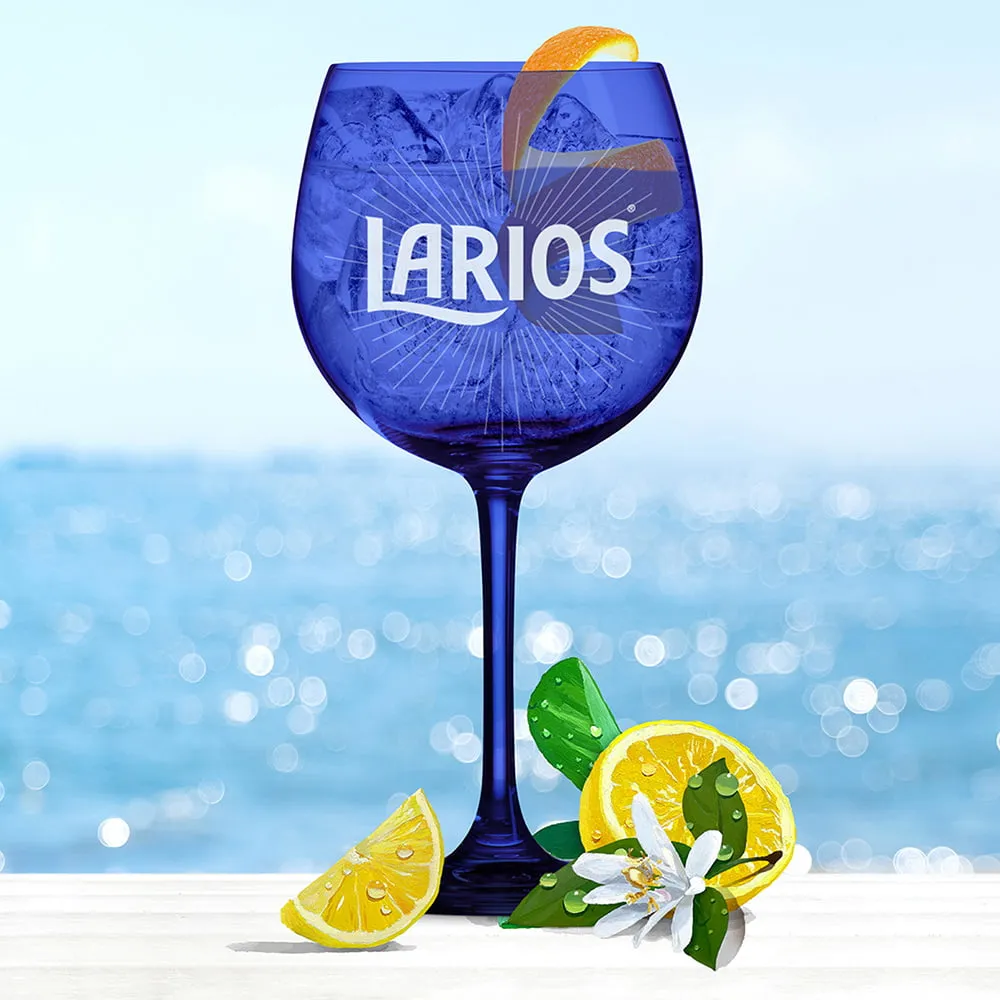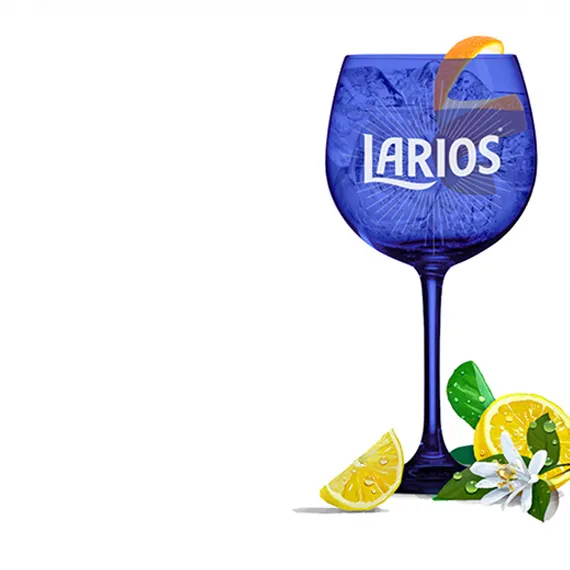 Larios Mediterranean Memories
A cocktail that's as minimalist, elegant and timeless as great fashion design. Its blazing red color and smooth cosmopolitan flavor make it the perfect accompaniment for an aperitif or a slow sunset.
difficulty-easy Easy info-icon
clock

5-7 minutes

flavour-spicy

Spicy
ingredients and how to craft chevron-down
orange bitter liqueur
melon syrup
lemon juice
olive bitters
xl ice cube
DECORATION
- 1 olive sprig
- 1 pepper stuffed olive skewer
STEP 1
Shake the Larios Gin and the other ingredients in a cocktail shaker and serve over an extra-large ice cube.
STEP 2
Decorate with an olive branch and a pepper-stuffed olive cocktail stick.
Larios Mediterranean Garden
This cocktail pays tribute to the orange and its iconic orange blossom flowers, ingredients and fragrances that surround the design in its birthplace. A subtle creation of exquisite quality that stands out for the lavender essence, which evokes the gardens of the Mediterranean coast.
difficulty-easy Easy info-icon
clock

3-5 minutes

flavour-citrus

Citrus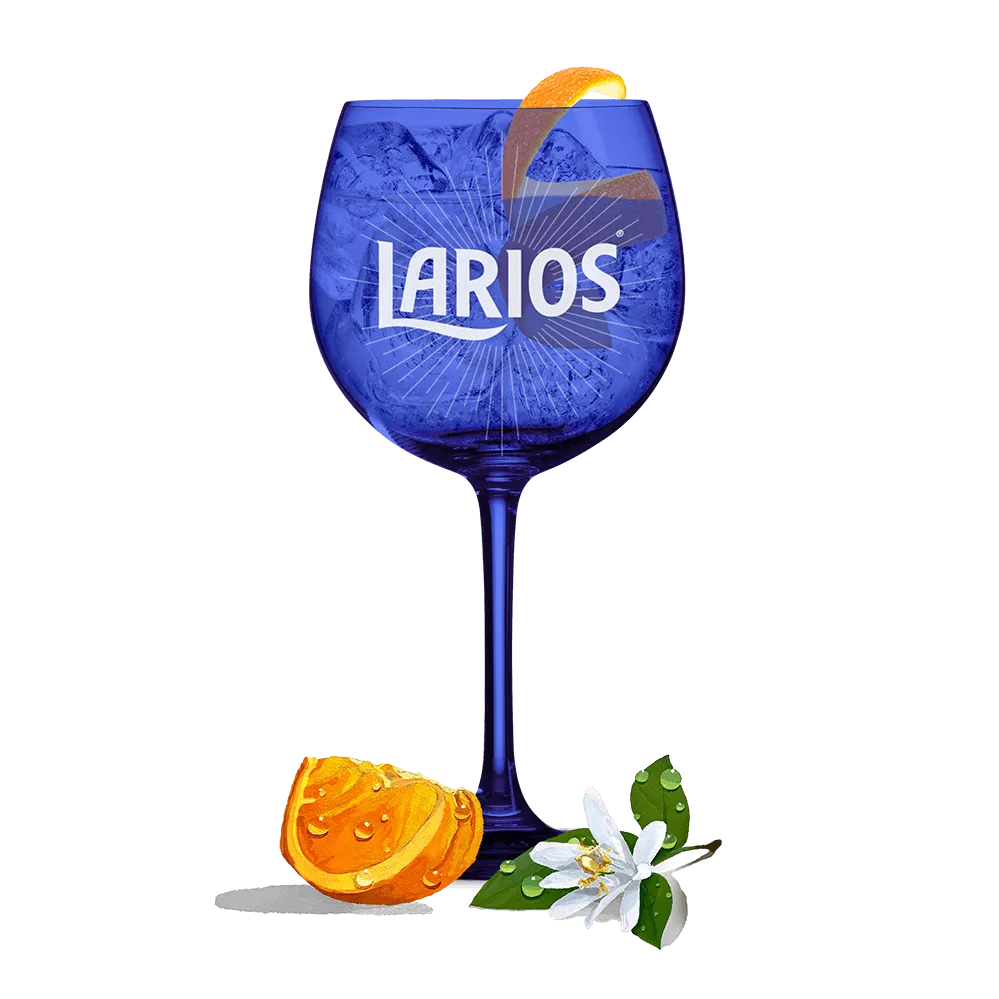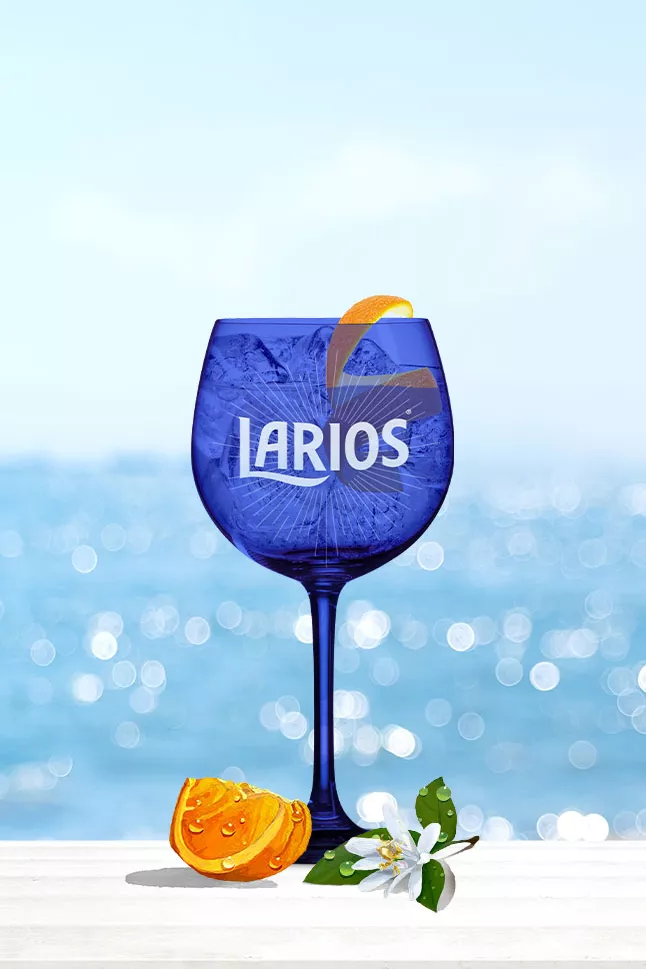 How do you drink yours?
How are you enjoying your Larios Gin Tonic Mediterranean? Some of our favorite shots are in the gallery