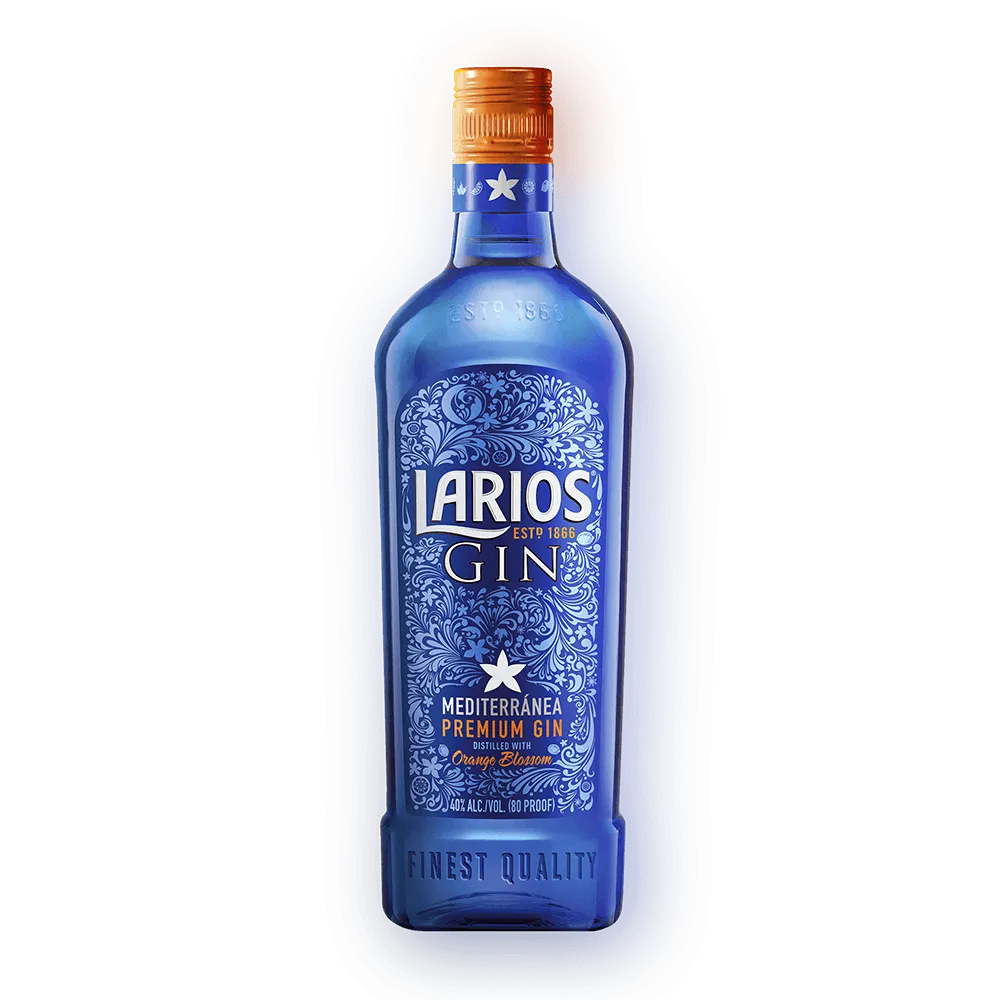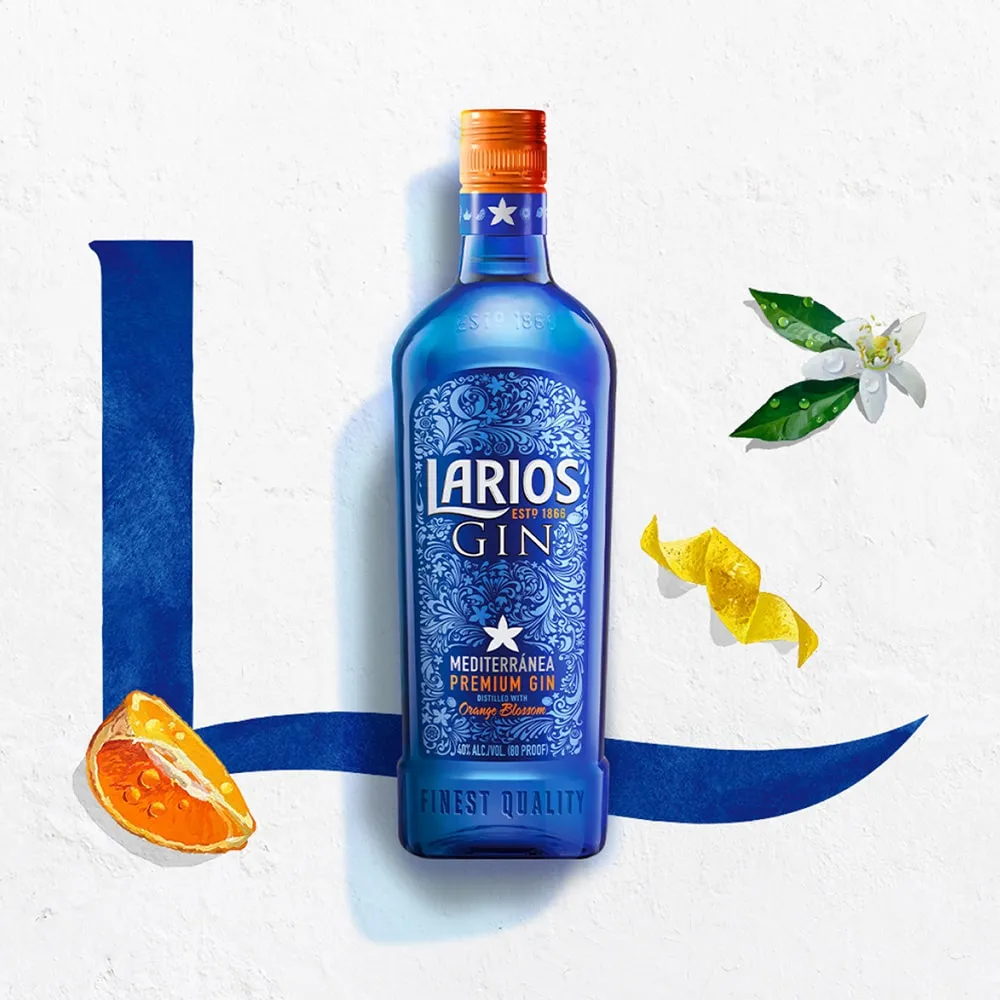 Larios Gin
Smooth and refreshing, with an orange blossom touch that melts like a Mediterranean sunset. Distilled four times to lock in its unique flavor, for a perfect finish to a perfect day.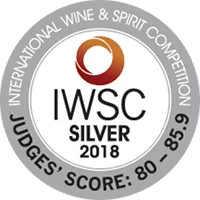 International Wine & Spirit Competition Silver Award 2018
Tasting Notes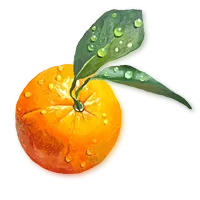 COLOR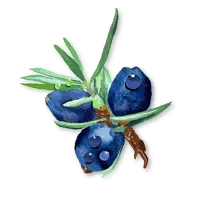 TASTE
Elegant, fresh herbal sensations, a touch of citrus, orange blossom and hints of botanicals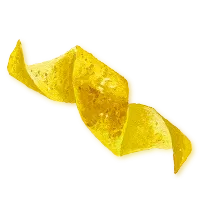 AROMA
Refreshing and delicate, slightly spicy, citrus blossom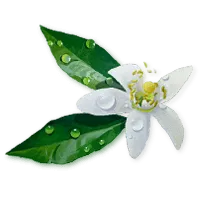 FINISH
Silky touch to the palate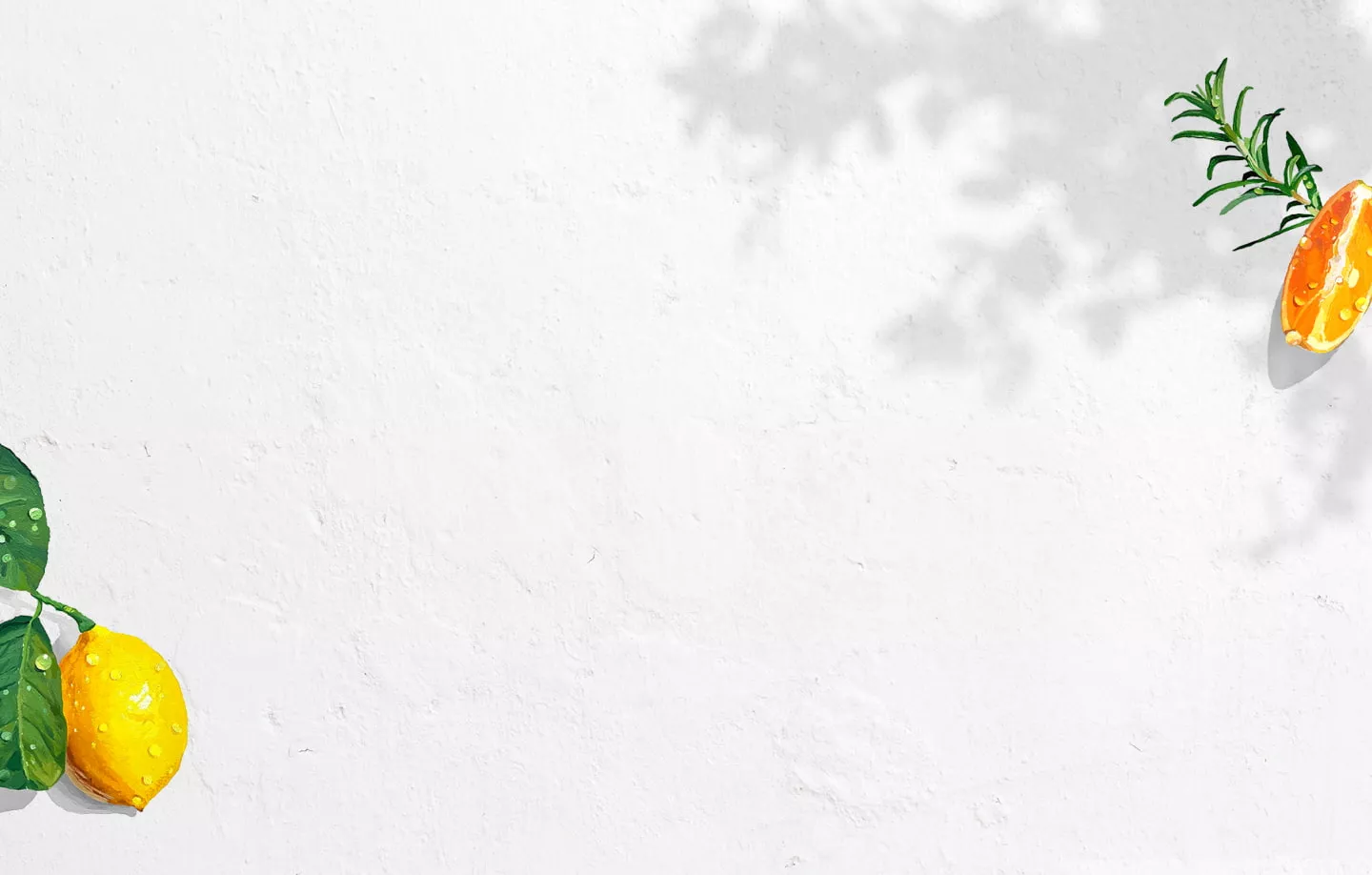 LIVING WELL IS AN ART
Living well means uncovering the beauty that lies in simple everyday things, it's celebrating the art of Málaga's buena vida lifestyle. It's working at something you love and, at the right time, going out and enjoying your free time. Living well is an art and, in the Mediterranean, we practice it with mastery.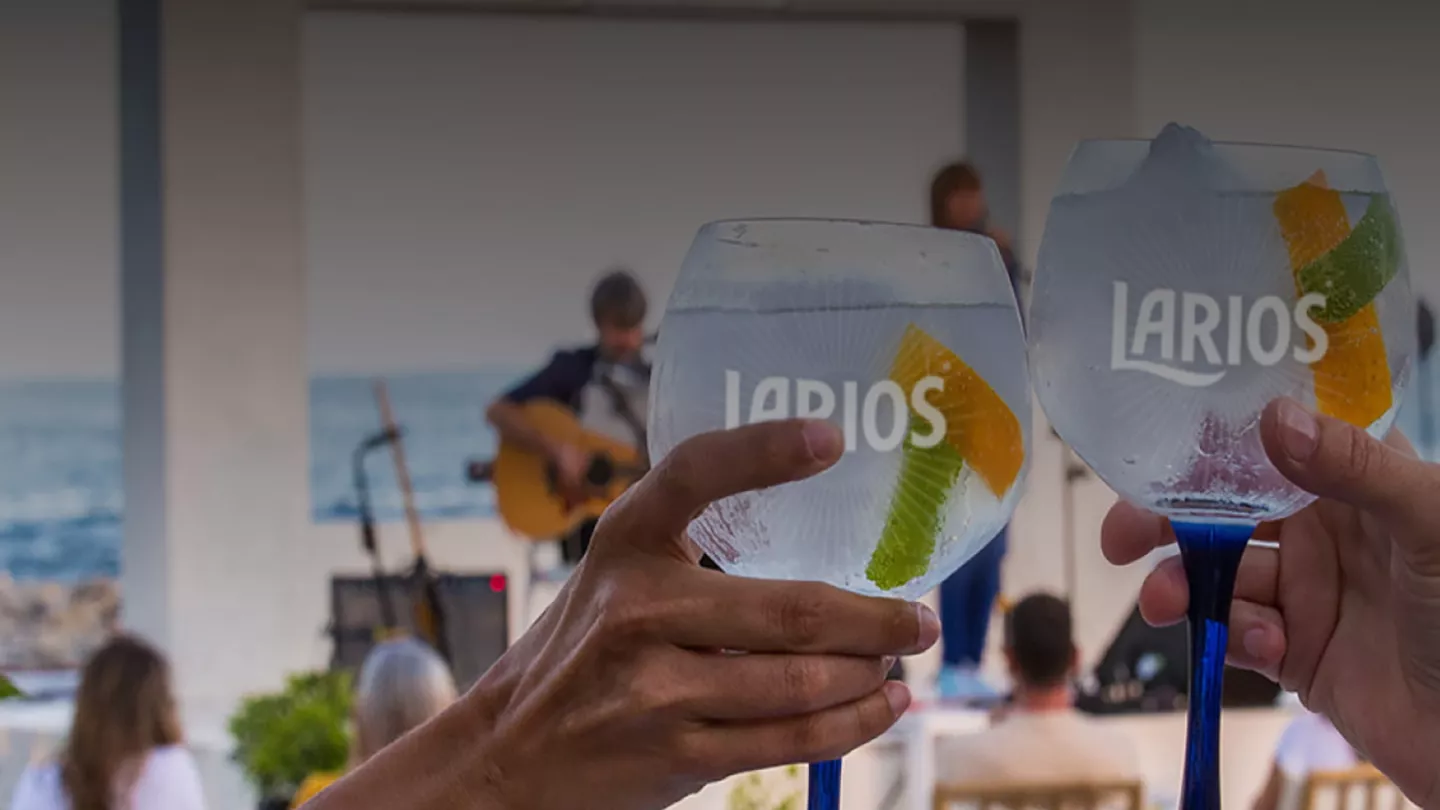 EXPLORE THE RANGE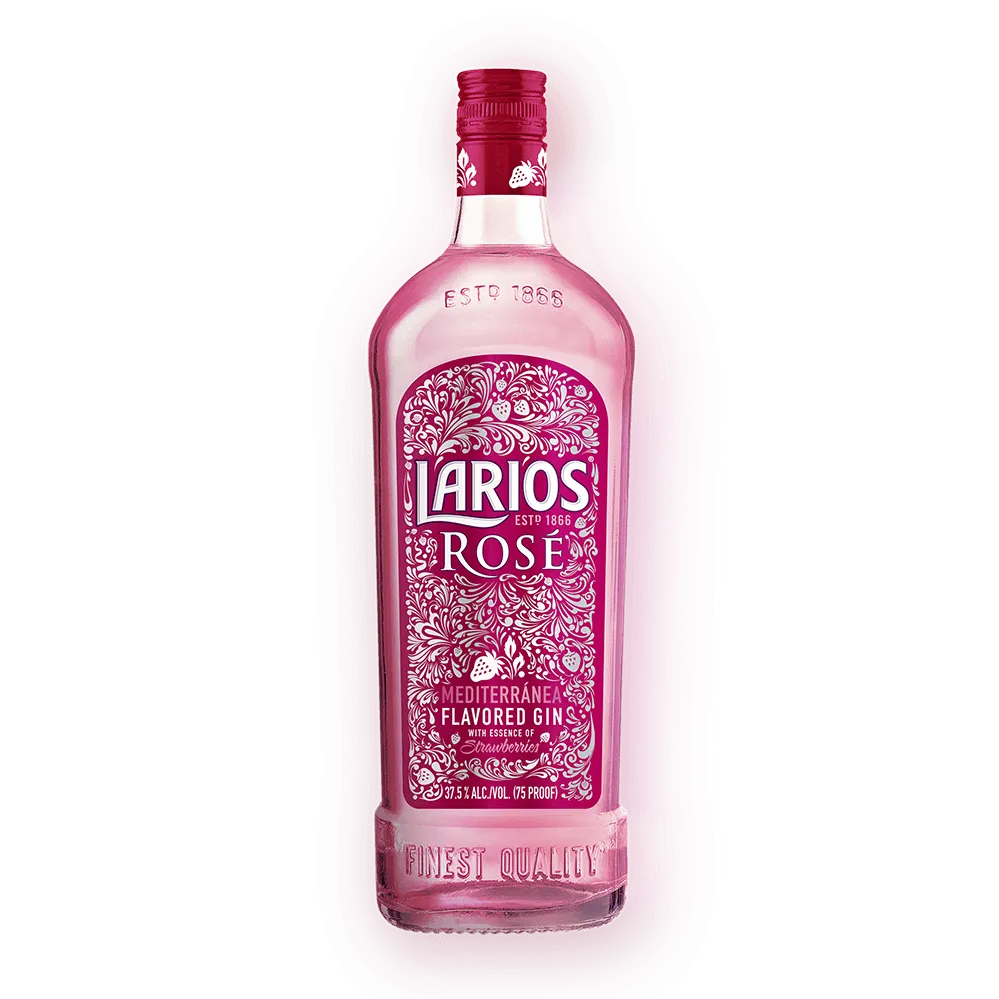 LARIOS ROSÉ
Infused with juniper and distilled four times with Mediterranean citrus, a subtle strawberry twist blushes and beckons us to unwind into the soft, sweet and refreshing taste.
Brand Story
---
Tips & Tricks
LET YOUR CREATIVITY FLOW
Shake, stir, serve... and share the really good life.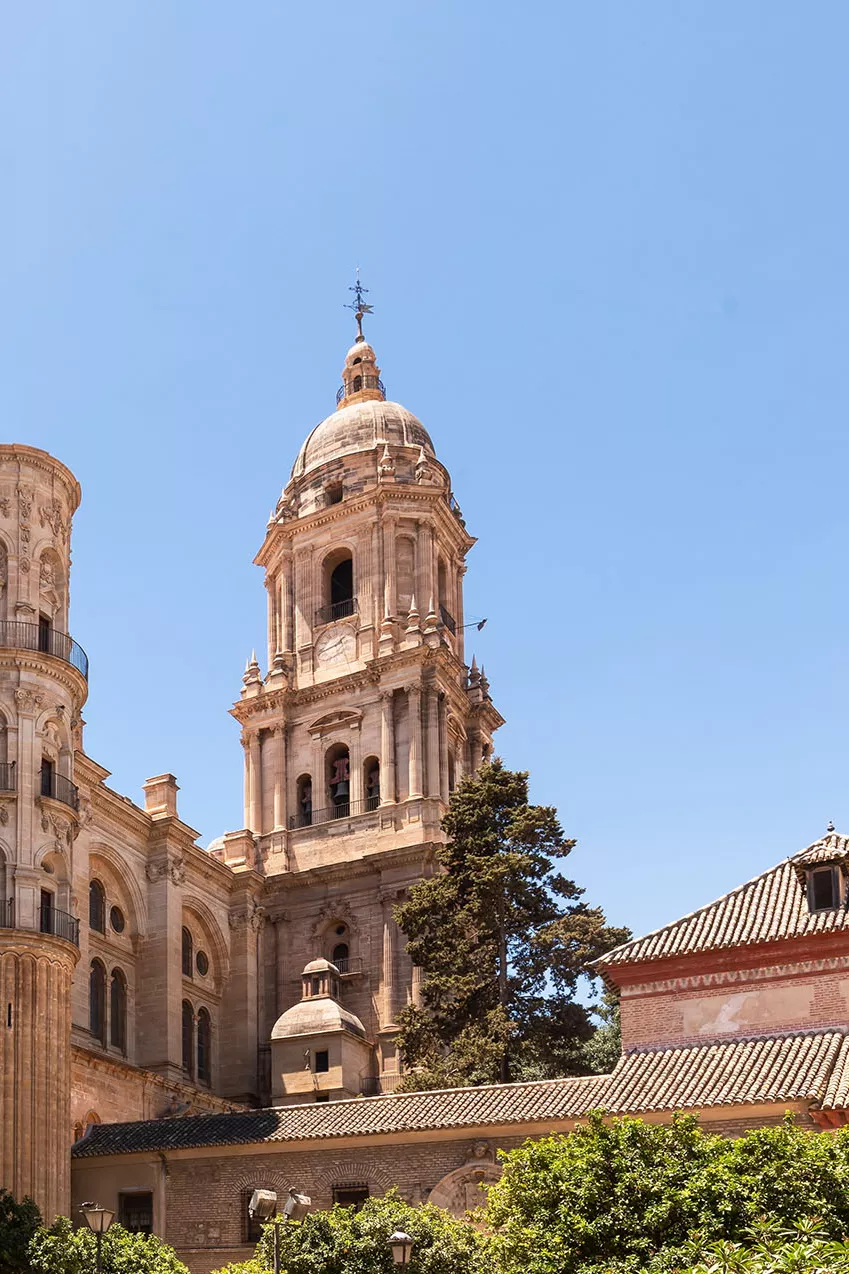 Larios Mediterranean Garden
This cocktail pays tribute to the orange and its iconic orange blossom flowers, ingredients and fragrances that surround the design in its birthplace. A subtle creation of exquisite quality that stands out for the lavender essence, which evokes the gardens of the Mediterranean coast.
difficulty-easy Easy info-icon
clock

3-5 minutes

flavour-citrus

Citrus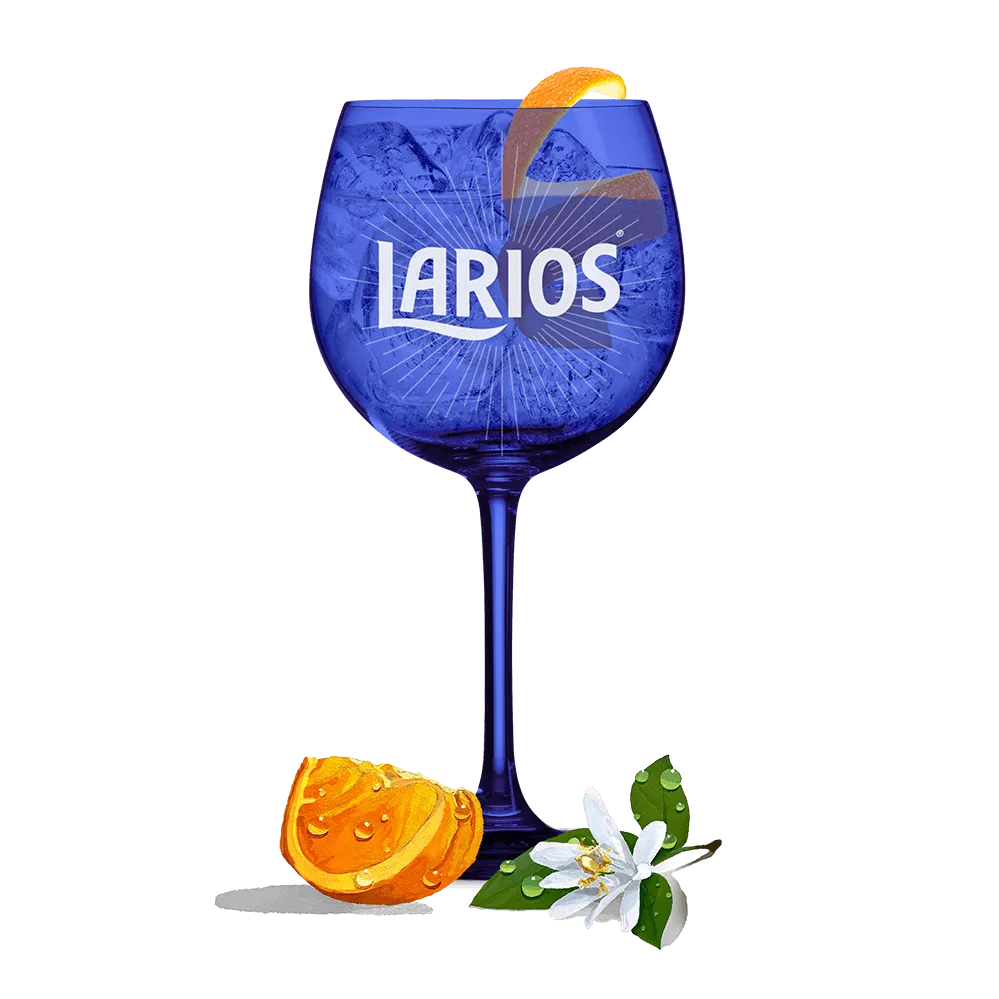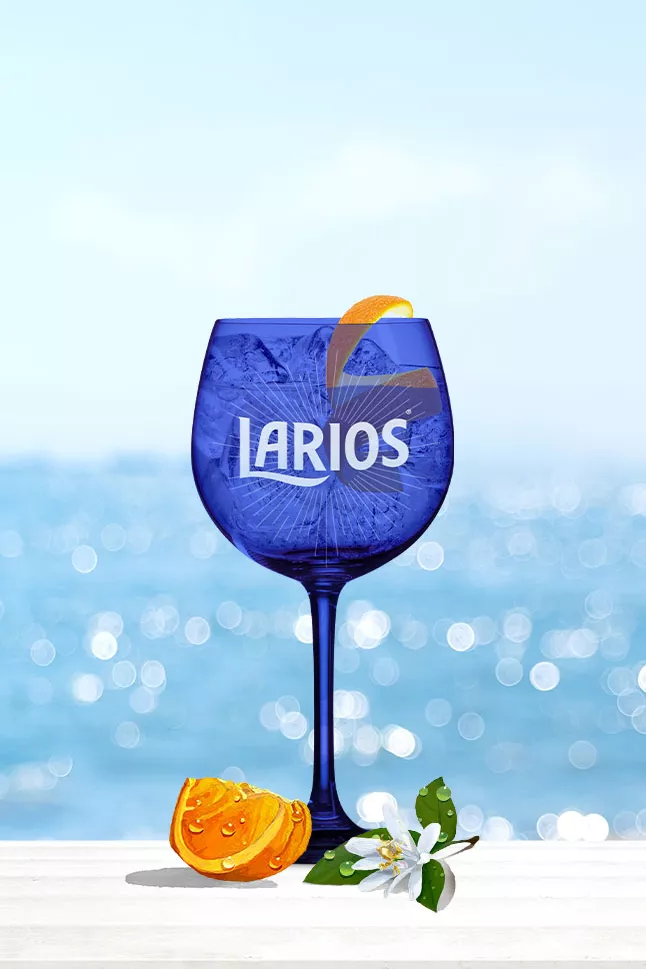 HOW DO YOU DRINK YOURS?
How are you enjoying your Larios? Some of our favorite shots are in the gallery.