FIND YOUR PERFECT MATCH
Larios is made for sharing. Add bold Mediterranean ingredients, lively liqueurs, subtle mixers and a dash of creativity. Serve the best of the buena vida in a big glass.

3
Larios Dry Gin
Larios Mediterranean Garden
This cocktail pays tribute to the orange and its iconic orange blossom flowers, ingredients and fragrances that surround the design in its birthplace. A subtle creation of exquisite quality that stands out for the lavender essence, which evokes the gardens of the Mediterranean coast.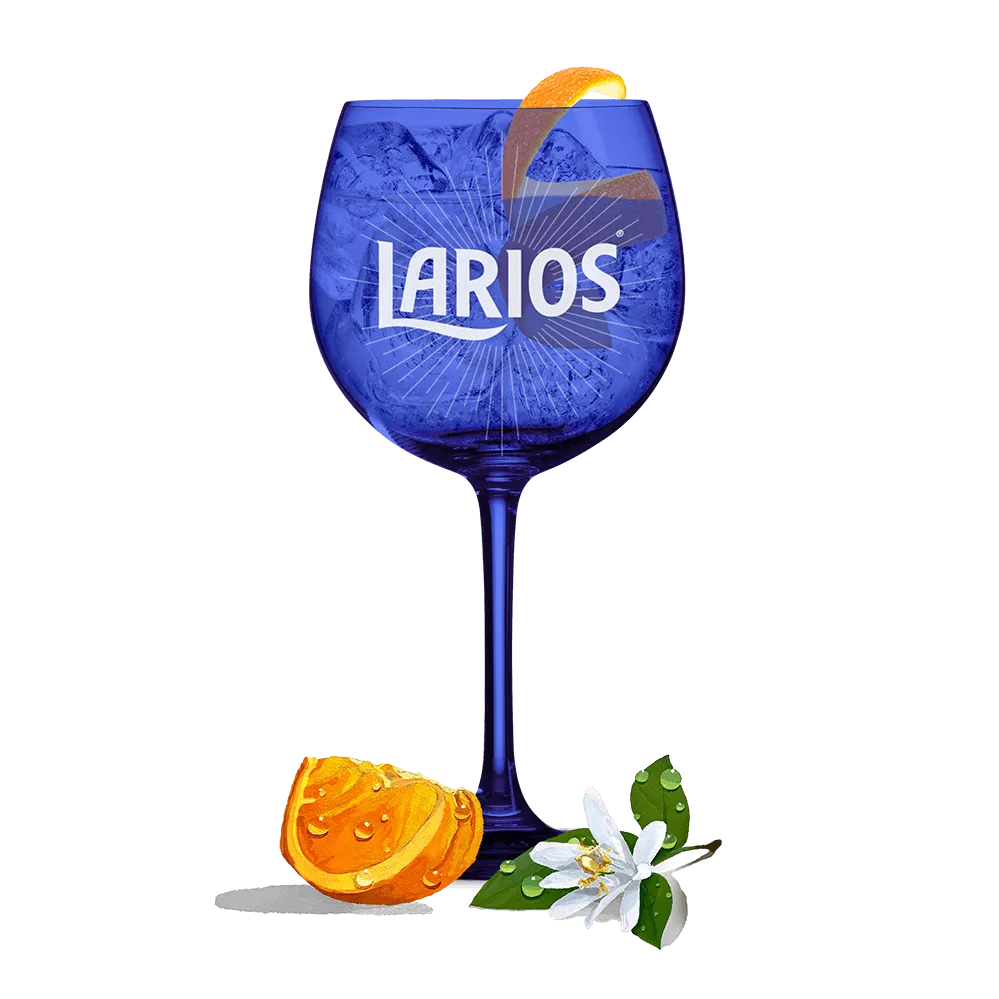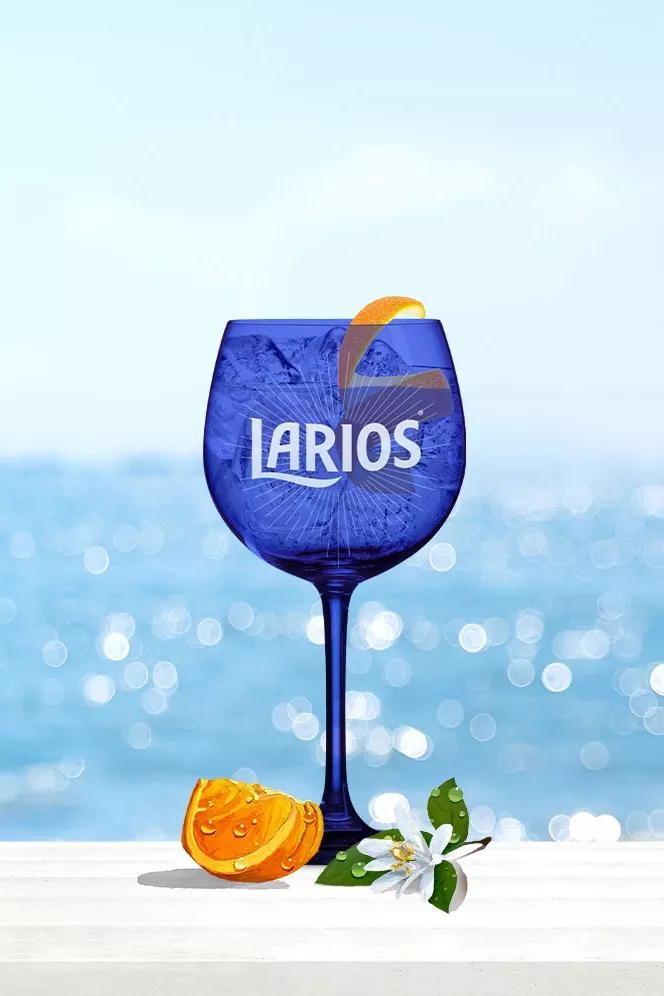 Larios gin
Larios Mediterranean Memories
A cocktail that's as minimalist, elegant and timeless as great fashion design. Its blazing red color and smooth cosmopolitan flavor make it the perfect accompaniment for an aperitif or a slow sunset.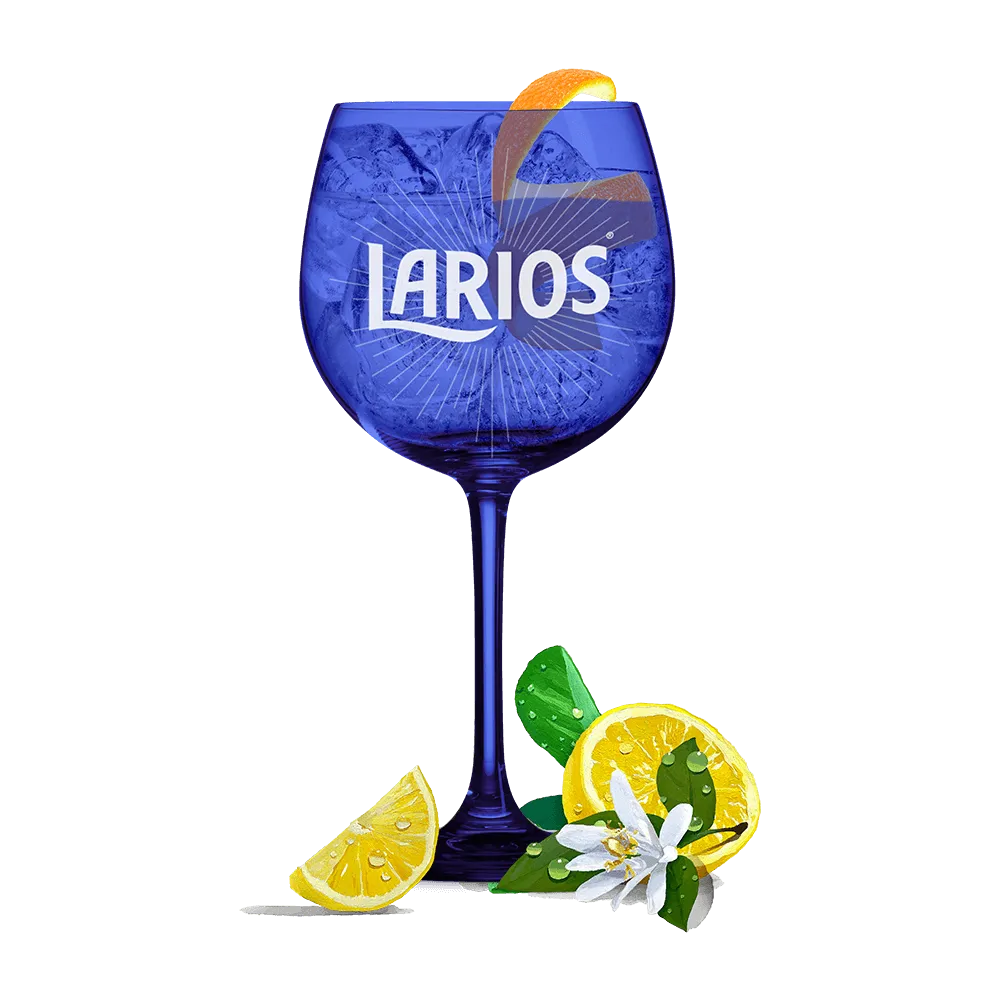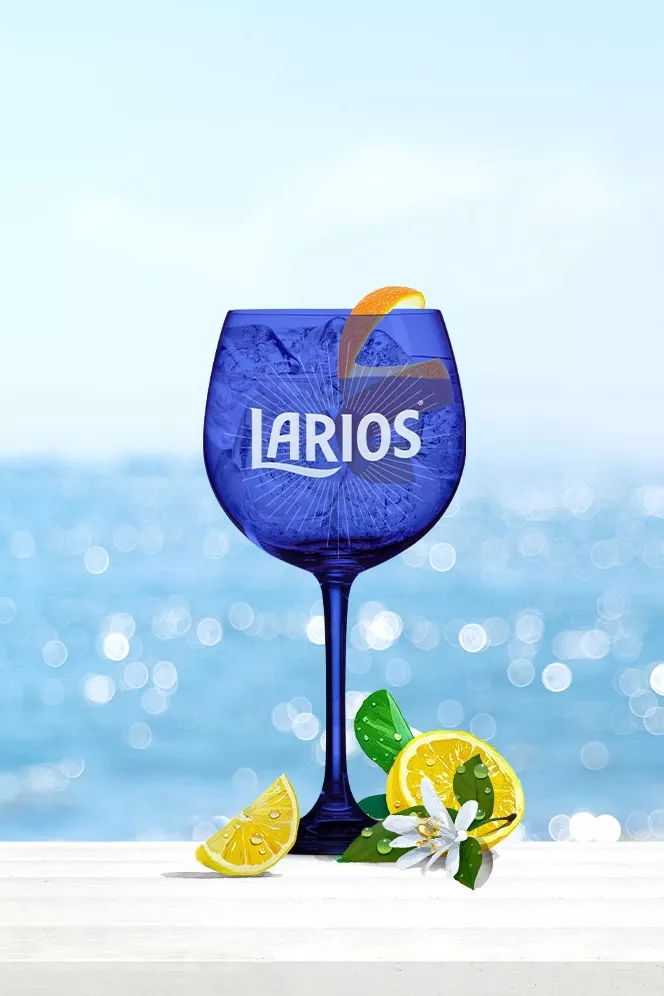 Larios gin
Larios Raspberry Bliss
A colorful and sublime creation that invites you to stare out over the sea. With the refreshing and fruity flavor of raspberry and grapefruit and a touch of white chocolate syrup.